Der Abschlussjahrgang des Ausbildungsberufes "Agrartechnischer Assistent" aus Landsberg besucht die Firma "Microcoat"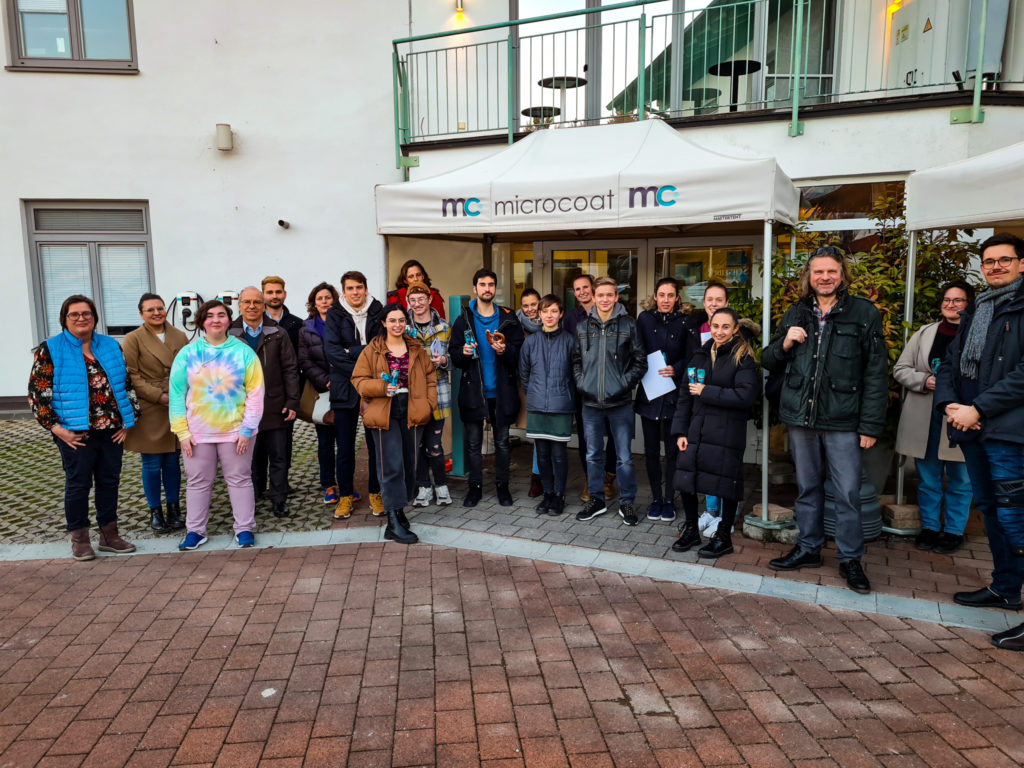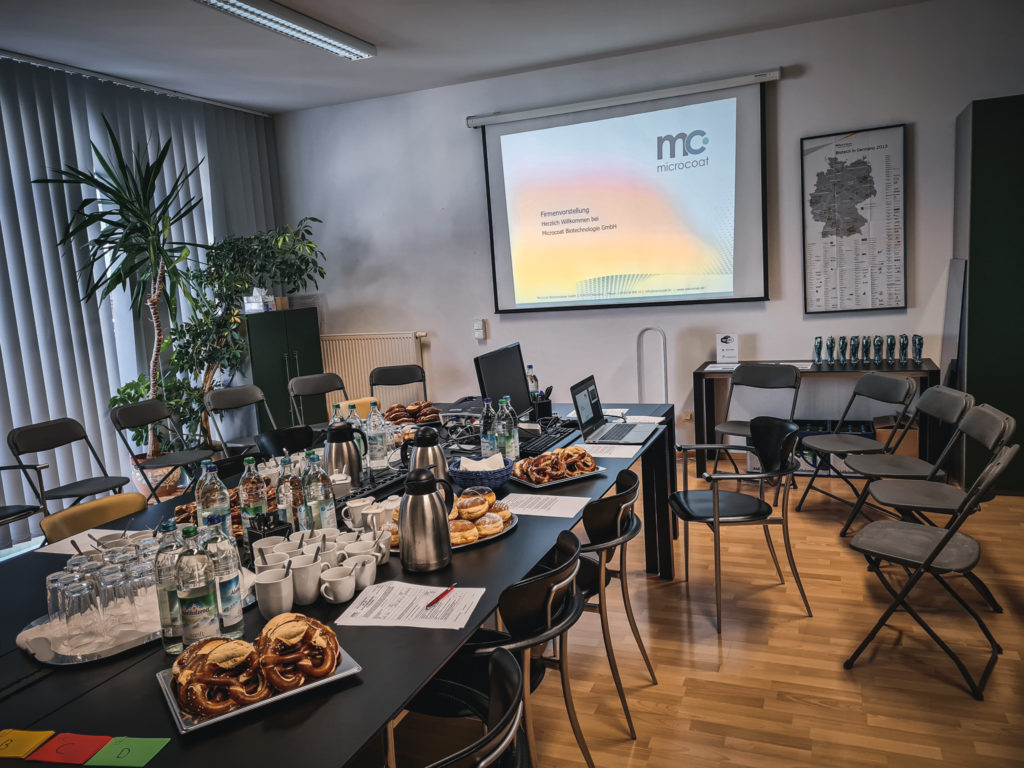 Diese Woche besuchte uns die Abschlussklasse der Schule für agrartechnische Assistent*innen aus Landsberg am Lech. Viele Absolventen der Schule arbeiten schon bei Microcoat. In Vorträgen und Rundgängen wurde die Firma vorgestellt und für das leibliche Wohl gab es Butterbrezen und Krapfen.
This week, the graduating class of the school for agricultural technical assistants from Landsberg am Lech visited us. Many graduates of the school already work at Microcoat. The company was presented in lectures and tours and for the physical well-being there were butter pretzels and doughnuts.