Microcoat participates the PDA Europe 2015
Dr. Sonja Molinaro, Manager Business Development Laboratory Services will join the 5th Annual Outsourcing in Clinical Trials Europe at 19./20. of May in Düsseldorf.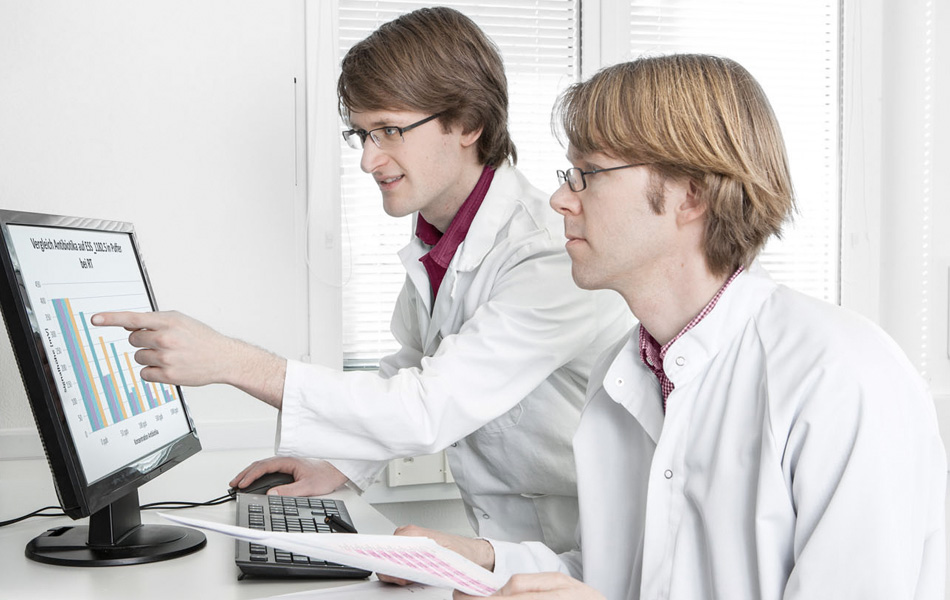 Dr. Sonja Molinaro will present a poster about "demasking of endotoxin in a pharmaceutical antibody drug using EndoRS(R)" at the PDA Europe 2015 from Feb 17th to 18th in Berlin.