Microcoat announces the launch of WATSON bioanalytical LIMS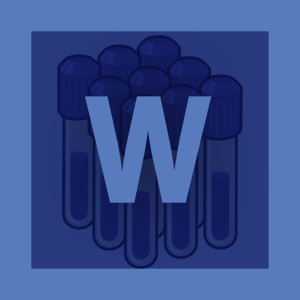 Microcoat´s Laboratory Services announces launch of Thermo Scientific™ Watson™ bioanalytical LIMS V. 7.5

For clinical and pre-clinical drug development support, the right LIMS can accelerate sample turnaround, improve operational efficiency and drive quality and compliance.
Microcoat selected Thermo Scientific™ Watson LIMS™, a bioanalytical LIMS installed in 18 of the top 20 global pharmaceutical organizations and widely used in leading biotechnology and contract research organizations worldwide. Watson LIMS™ facilitates efficient study design and data transfer while streamlining assay validation, bioanalysis, instrument interfacing, sample tracking, results reporting and regulatory compliance.
With Watson LIMS™ Version 7.5 we obtained the latest version which also supports assay validation studies. The system is fully validated to meet all relevant requirements for the support of regulated PK and Immunogenicity studies.
All sample management activities will be transferred from existing systems into Watson LIMS to ensure full traceability from sample reception through analysis to long-term storage. Starting from the implementation of microplate readers, we subsequently plan to integrate more technology platforms (MSD©, Cobas©, ELLA©) to further improve and streamline our workflows.
Thermo Scientific™ Watson LIMS™ software is specifically designed and built to support the bioanalytical workflow, allowing to:
Manage both small and large molecule workflows in a single solution
Harmonize laboratory processes across all sites
Ease exchange of information between sponsors and contract labs
Increase throughput by automating data handling and reporting tasks
Promote compliance throughout the workflow
Implement quantitative concentration assays or qualitative immunogenicity assays
Track study sample history from receipt to disposal
Comply with SOPs and reduce the risk of non-compliance" (www.thermofisher.com)